Inflatable Target Gallery
Inflatable Target Gallery
Activities suitable for ages 5 years and older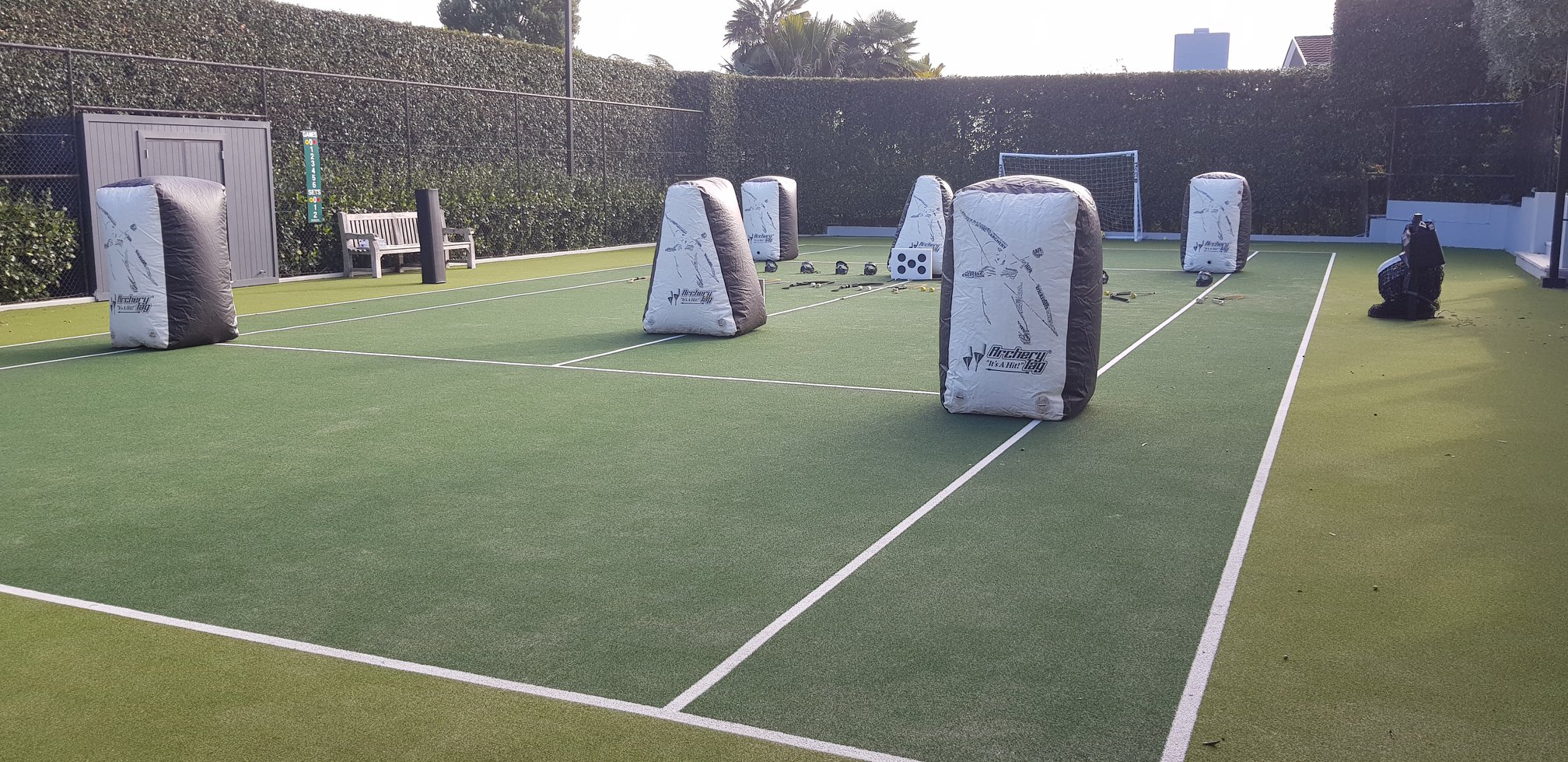 Activities designed for both indoor and outdoor play
Activities great for corporate groups and parties
Inflatable Target Gallery
Archery War is Welcome it's new addition to Archery War the Inflatable Target Gallery
The Inflatable Target Gallery is great for corporate functions, School fairs etc is an extremely fun activity, perfect for of all ages.
The archery target has 4 balls hovering, and you have to knock them down by hitting them with the arrow.
This game is fun and safe due to the foam-tipped arrows that you can use.
The Archery range game can be used indoors and also outdoors.